Edmonton Renovation Open House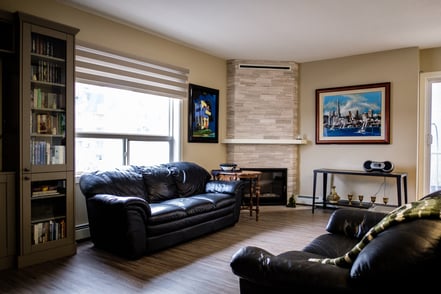 Interested in seeing a real Edmonton Renovation in person? Now's your chance!
On February 25, 2018, Peak Improvements will be holding an open house at one of our recently completed projects - a whole home renovation!
Come, and talk with our team and the owner about the project and learn more about renovating in Edmonton. Light refresments will be provided!
Where
#301, 9707 – 105 Street, Edmonton
Buzzer #011
When
1:00 – 3:00 PM, February 25, 2018
rsvp
Let us know you're coming! Fill out the form on this page to sign up for our Open House.