Do you plan to stay in your current home long past retirement?
If the idea of having to relocate to a retirement community or assisted living facility in your later years feels unappealing, you're not alone. With the senior population on the rise, more Canadians than ever are choosing to explore the benefits of "age in place" renovations, which allow them to remain in the home they know and love for as long as possible. Learn more about aging in place, as well how to prepare your home below!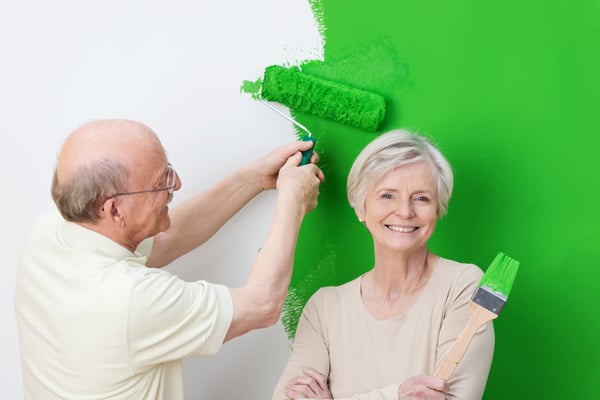 Why Choose To Age In Place?
For many seniors, the idea of being able to stay in the family home is preferable to most alternatives. The inherent comfort of familiarity is irreplaceable, and can hold significant benefits. Key advantages of staying in your home include:
Safety
With the proper planning and design, your home can become a safe haven as you age, giving you the space to do so in comfort.
Security
Age in place friendly renovations can be done gradually, ensuring you have the necessary changes in place at the right time and every stage of your life.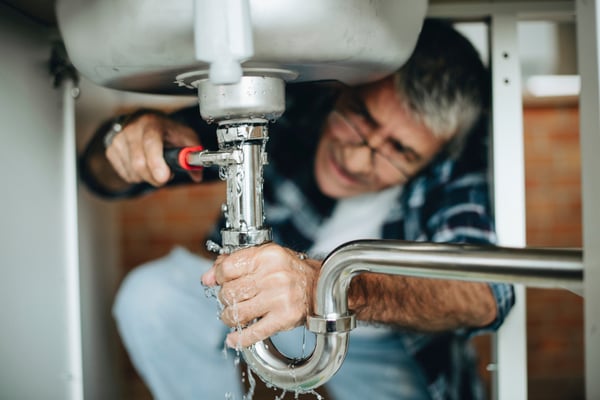 Peace of Mind
As mentioned above, the comfort of remaining in a familiar space offers great peace of mind, both in the present as well as in the future.
How Can I Start Getting Prepared?
Every home will have different areas that need to be renovated in order to make them age in place friendly, meaning that it's important to start planning sooner than later to ensure you are able to plan with ease. Working closely with a qualified contractor will help identify what areas need to be altered, as well as prepare a logical timeline based on your budget and requirements. Common renovations include:
Widening of door frames and access points
Installation of chair lifts or ramps
Addition of handrails and grab bars in strategic places
Lowering of countertops, and much more.
To learn more about making your home safe for the future, contact the Peak Improvements team today!