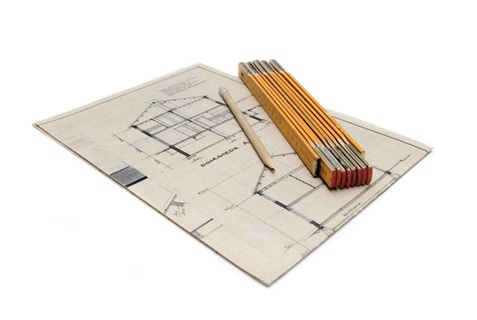 Over the years, the concept of interior design has been confused with interior decorating. The two are actually quite different. Interior design is the art and science of understanding people's behavior to create functional spaces within a building or home. Decoration is the furnishing or adorning of a space with fashionable and beautiful things. In short, interior designers may decorate, but decorators do not design.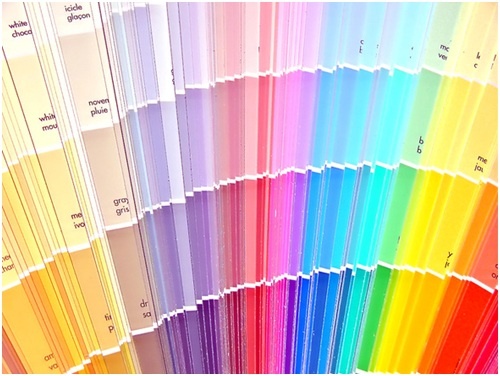 Interior design is about the experience of a space, and it should correlate to lifestyle: our sense of work, play, and style. The interior design of our home should be both functional and pleasing and speak to our dreams.
Interior designers are highly educated and work with contractors, architects, engineers, craftsmen, and homeowners for proper textile and material selection, as well as space planning, color schemes, and sustainability. Designers also work with 3D modeling and are versed in the arena of structural requirements, health and safety issues, and building codes. It's almost as if an interior designer is an architect and decorator, as well as emotional counselor all in one. The construction of our home speaks volumes to us and about us, but the design also invokes and evokes our emotions.
Designers are experts in color theory, industry trends, spatial arrangements, floor plans, traditional and modern interior design ideas, and other basics.
Because the field is constantly evolving, designers are innovative, creative, and flexible.
Thus, interior design involves much more than just a simple special layout or a selection of colors. It's an all-encompassing art and science of understanding people's behavior to create functional and exceptionally beautiful spaces for you and your family. It's also an essential component of your next home renovation project.