Peak Improvements takes pride in working closely with our customers to create a home that perfectly embodies their sense of style, meets their current needs, and continues to add value for the future. Our commitment to quality extends beyond our work, and into our dedication to customer service. The Peak Improvements team believes in bringing trust and transparency to the forefront of every job. Our Guaranteed Price and No Surprise contract ensure
s that, as the name suggests, there are no surprises throughout your project. At Peak, our priority is, and always will be, your satisfaction.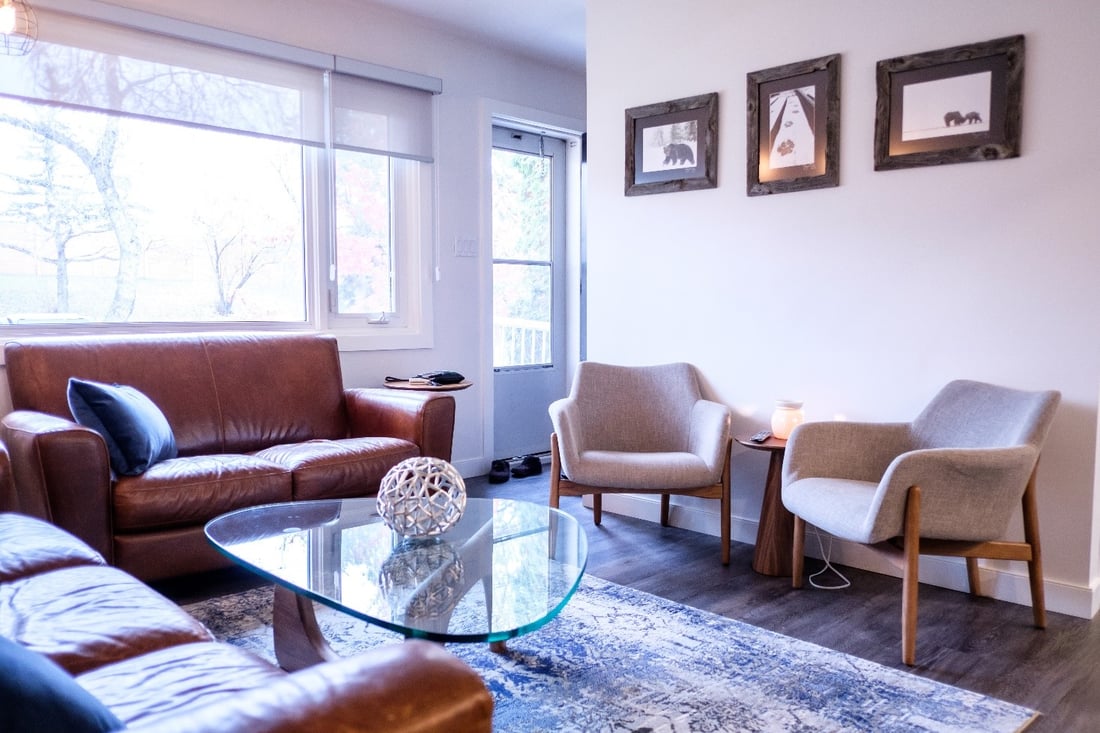 For the Dovercourt Remodel, Peak Improvements partnered with our clients to undertake main floor remodel that added additional space to the main bathroom, opened the kitchen for a more modern feel, and the relocation of windows to bring in natural sunlight and brighten the space. With custom features included for the family's four-legged members, this project was a memorable success from start to finish!
Check out our Customer Success story here.