Ready to make the most out of your space? Home additions can be the perfect way to add that something extra to your property. If you're considering expanding your space, check out a few of our quick tips below to know how to get started and what to expect.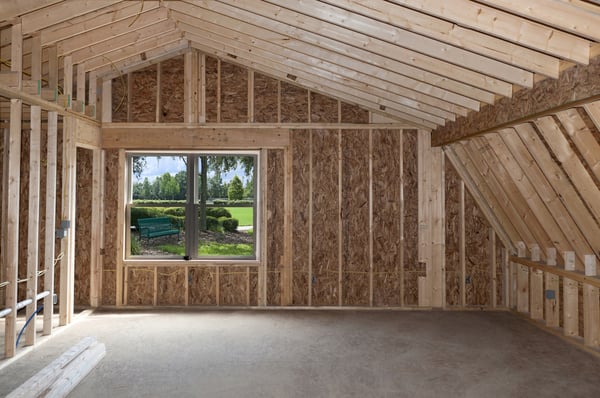 Budget, Budget, Budget
It may seem like common sense, but the reality of any home renovation, particularly those on a larger scale is that setting a hard budget to help guide your decision making process. A typical budget tends to incorporate three different numbers:
Your ideal spend
Your comfortable flex budget
Your absolute final limit, which should include a safety net of 10-15% to cover any "must have" items you discover during the final stages of design.
Bylaw Friendly
Next to your budget, ensuring that your dream project lines up with local bylaws is key for success. Partner with your contractor to research all applicable regulations and design a plan from there.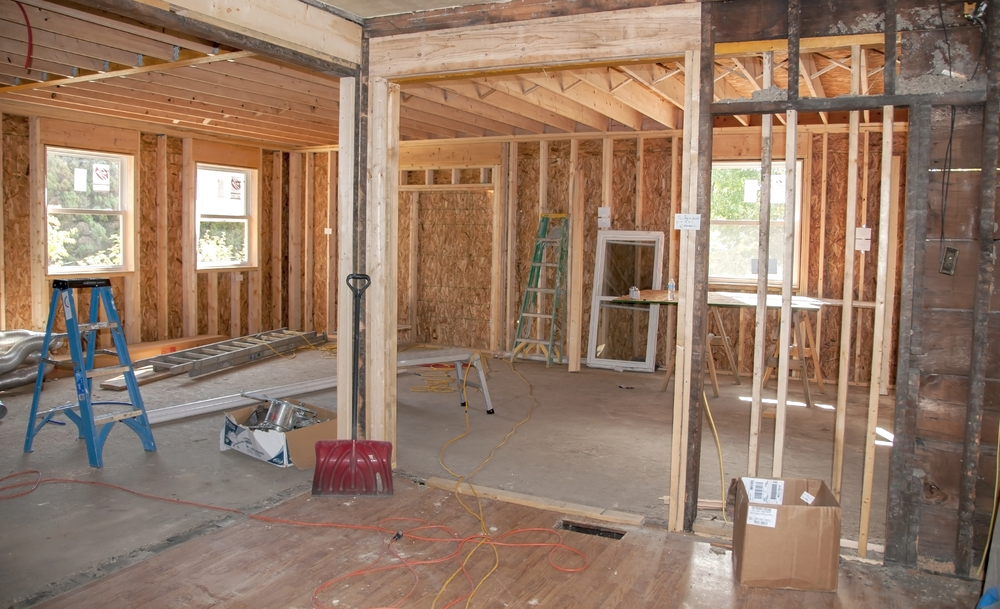 Patience is Key
Another reality of large scale renovations or construction is the fact that they take time. Working closely with a Professional Team of experts can help you stick to an accurate timeline and plan "living with a renovation" accordingly. Communicate every need and expectation early on, as well as throughout the process to avoid undue stress and issues , and remember what you're looking forward to on the other side!
Ready to Get Started?
Peak Improvements is your premier home renovation specialist throughout the Edmonton Capital Region. With decades of combined experience, our team works closely with YOU to make your dream renovation a reality. Contact us today to learn more!