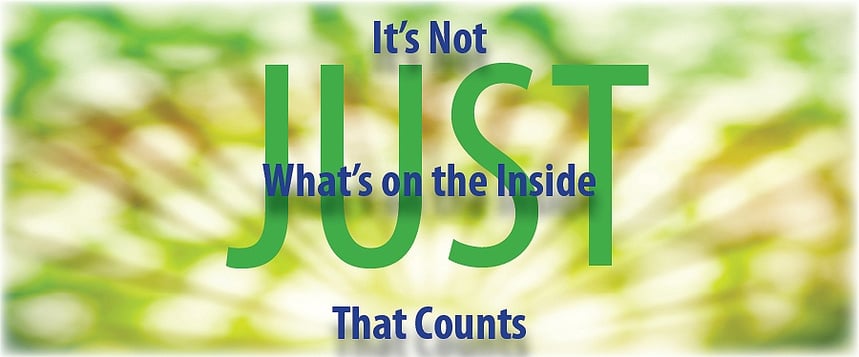 Many of us grew up hearing the familiar phrase: "It's what's inside that counts." The idea (particularly when dealing with other people) was that we should look beyond initial appearances. When it comes to your Edmonton house, however, it's important to consider what's inside (how your home looks and feels) as well as the outside appearance of your home. It's not just what's inside that counts. The exterior of your home matters as well.
Here are some images and ideas of ways you may want to improve the exterior of your home—that will give friends and guests a hint about what they'll find inside.
Front Door
The front door of your Edmonton home is often the first thing that visitors see. It can create a great first impression. Notice how the door shown here creates a solid feel. But the panels above and to the sides let in lots of natural light.
Entryway
While your entryway extends into your home, it's partially visible from the outside. Notice how smaller windows frame the front door in this image—letting natural light in during daylight hours. At night, those same windows let out the glow from inside the house. Plus the small windows provide a hint of what visitors can expect inside.
Brick/Stone Facade
Brick and stone can add a lot of character to the exterior of your home. Here's a very modern style home with clean, straight lines. Notice how the stone façade adds a feeling of warmth to a style that can sometimes seem cold.
Update Siding & Trim
You can use updated siding to create an accent or an interesting contrast to a brick or stone home. The house you see here might be rather plain if it were all brick. The addition of siding makes it a much more interesting look.
Updated Windows
What can you do if you have a narrow galley-style kitchen that feels dark? Here's an example of one way updated windows can add a fresh new look and let in lots of light. This can be particularly great if your home is surrounded by nice views!
Landscaping
There's more to your home than just the house itself. The area around your home is important as well. Landscaping can make your home more attractive—and useable. Here's an example of landscaping at the rear of a home that makes it an enjoyable place to spend time in warmer weather. Plus, it adds interest to the whole home.
As you can see, it's not just what's inside that counts when it comes to creating a beautiful and comfortable Edmonton home. If you'd like some additional ideas, we invite you to download our free Renovating a House, Creating a Home eBook.