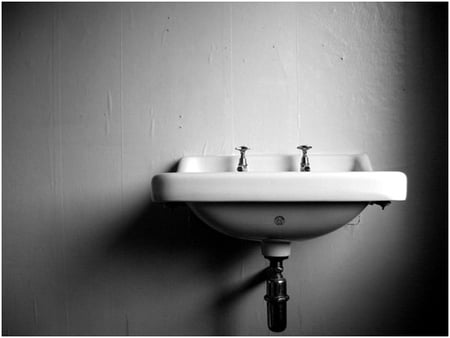 If you're looking to improve both your lifestyle and the value of your home, a bathroom renovation may be one of the best upgrade projects you can choose. In fact, second to a kitchen reno, upgrading or even adding a bathroom can yield quite the return. Homeowners in this day and age can expect to recoup anywhere between 60-85% of their bathroom renovation costs.
That said, with plumbing additions, electrical, and the variety of options available in terms of cabinetry, tubs and toilets, vanities, lighting, tiling, and fixtures, a bathroom reno can become expensive fast! Actually, per square foot, there is no other room in the house that takes more work or money to upgrade than the bathroom. With plumbing expenses, moisture protection, electrical wiring, and decorative schemes all packed into a usually small space, the bathroom demands some rather unique expertise.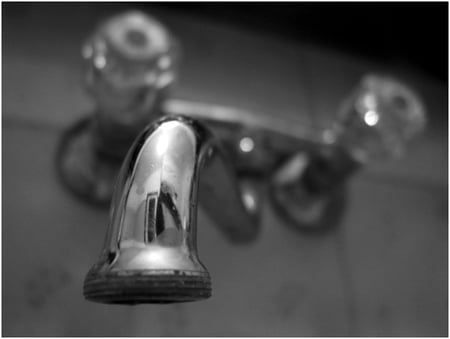 The biggest factors when it comes to the cost of your bathroom renovation are the size of your bathroom, the materials you choose, and your trend and taste preferences.
Size: Needless to say, the size of your bathroom will have a large say in your project cost. Materials also factor into this cost aspect. For example, if your bathroom is small, you may be able to opt for higher priced flooring. However, if your footprint is quite large, that may be an area to scale back on.
Materials: Just as with anything, the basics are going to cost much less than the cream of the crop and added luxurious. Choosing standard tile vs. gorgeous marble will make a tremendous difference in your bottom line, as well as your countertop options, the tub you choose, the vanity and cabinetry, and even your faucets and fixtures. Although it can be fun to mix and match, you may splurge in your tiling choices, or opt for a single vessel sink vanity and middle of the road lighting fixtures.
Trends: It's definitely important to balance current renovation style trends with your personality and style, as the bathroom is yours after all. Whether you plan to stay in your home for the next 30 years, or upgrade and sell, complementing current styles with your personal taste will make a difference in the cost of your bathroom renovation. Often more modern and trendy renovations end up costing a touch more than something more traditional and classy, only because the design and materials can take more time and planning. However, if you do choose to rely on the classic elegance of white cabinetry and granite countertops, you're likely to make out either way – personal satisfaction for the eternity that you're in your home, or pleasing a potential buyer.