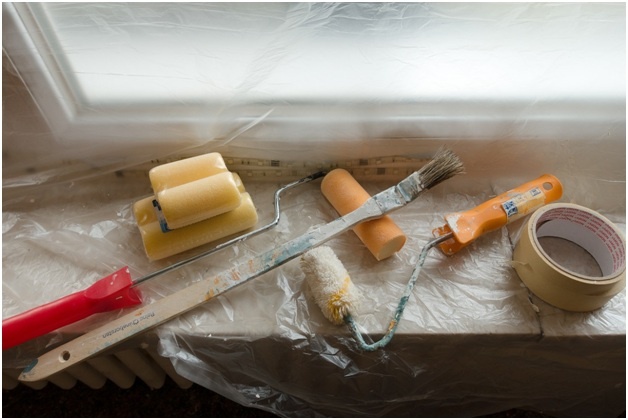 Just as with any home renovation project, there are multiple types of costs associated with a kitchen upgrade, expansion, or complete overhaul. The costs are often layered and combined, so breaking down the project with an itemization of what you can expect to pay can be extremely helpful in the planning stages of your project.
Appliances
This can be a big one, depending upon your needs and your culinary aspirations. A simple side-by-side fridge is perfectly okay for some folks, while an industrial, extra wide cooler with a separate standing freezer and wine storage drawer is essential for others. An electric range top may also work for your style, but some kitchen connoisseurs consider the mighty La Cornue French range and hood the only way to craft in their new kitchen. This is certainly an area to carefully consider your budget in terms of what you really need and what makes the most sense for your cooking lifestyle.
Cabinetry
This is another large expense for most kitchen renovations. Cabinetry cost ranges run the gamut. So consider your budget and whether or not you desire the cream of the crop with slow-stop drawer closures and hidden hinges, or just the basics that can also look just as impressive.
Countertops
Again, if you choose miles of granite or quartz to highlight your kitchen workspace or if you decide on something more cost effective like laminate countertop materials, you'll certainly see the price difference in your cost breakdown. Expect to pay top dollar for the highly unique and specialized countertop options, as well as natural and even manufactured stone.
Tiling
Tiling includes backsplashes and often times flooring. Just as with anything else, there exists a wide range of quality and cost in the tile arena. Be sure to work with your design build contractor to pick out a style of both that really appeals to your eye as well your budget.
Fixtures
As lighting fixtures and faucets and even cabinetry hardware are considered "finishes," this is a cost that can be forgotten – until the very end of the project – by homeowners. You have the option to shop for these items on your own at your local hardware store, but your design build firm will have many more options and selections from which to choose.
Electrical and Plumbing
This is another often overlooked and forgotten cost, but can often be a big one. If you're expanding and reconfiguring, additional electrical and plumbing or even moving existing setups can substantually increase your overall project costs. These types of things are essential to your reno and should be carefully considered during planning your layout and design.
Painting
Finally, as you remove old cabinets and counters, reorganize, and retile, you're going to need a fresh coat of paint. No matter if you choose your already existing colors or entirely new hues, expect to contribute a noticeable amount for the product and labour to complete it.aint labor.