Getting Started With Secondary Suites
Are you looking to make the most of your space and increase passive income by turning your basement into a legal secondary suite? With careful planning, adding an additional living area to your home can be a wise investment for property owners. If you're considering becoming a landlord, below are a few general pointers to be aware of ahead of time.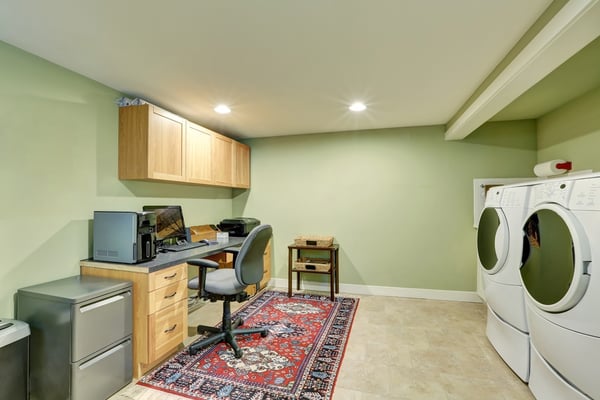 Know the Challenges of Your Property
The simple fact of the matter is, not every home is suitable to house a secondary suite. Extenuating factors like shared common and laundry areas , even simple challenges things like access to the suite could make such a renovation difficult. It's best to work with a contractor that is experienced when it comes to such accommodations.
Before construction begins, you'll also need to ensure that your plans follow all applicable bylaws and codes, including those that stipulate that there must be a separate entrance, ventilation, shared access to electrical and more.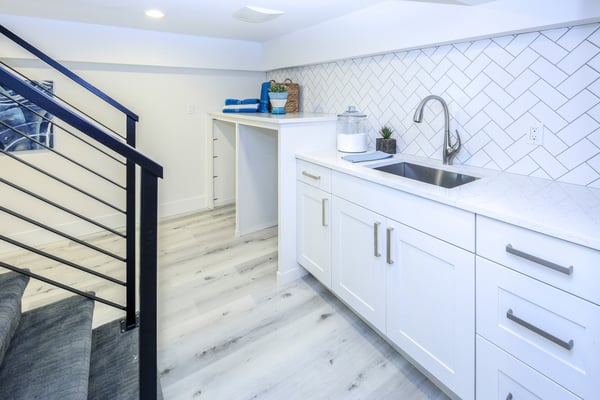 Plan With Tenants in Mind
Rental properties are often subject to more wear and tear than other residences, so to protect your investment, you'll want to look at installing features and fixtures that are meant to last. Tenant-friendly installation options include:
Luxury Vinyl Tile (LVT) affords property owners a stylish, but durable flooring option that is easy to install and maintain.
LED lighting will help keep suites well lit, well also meeting energy efficiency guidelines.
Look for sturdy cabinet and countertop options like heat shrink vinyl doors and plastic laminate countertops that are cost effective and wear well, easy to clean, and cheaper to replace as needed.
Take The Time To Get Things Right
It may be tempting to dive in quickly and to speed along your renovations, but for secondary suites in particular, every detail counts. Coming in with patient and a vetted plan will help ensure a smooth process with results you can count on for years to come.
Learn more about creating a legal secondary suite by contacting our team today!