Have you been living in the perfect location for years, but are now finding that your home is in need of significant upgrades to fit the needs of your family? Is the thought of having to pack up and move away from the neighbourhood that you've come to love less than ideal? Whole home renovations are a fantastic way to create the house you've always wanted without the hassle of moving. Learn more about the benefits of new home renovations below, as well as why you might want to consider one for your property.
You Deserve A Perfect Fit That's Built To Last
If your house is creeping up in age, you may have reached the point where major areas of the home need renovation to maintain efficiency and comfort. Older windows, original flooring, outdated kitchen designs, and more can all have a significant effect on your quality of life within the home, as well as the overall longevity of the property. While you may be able to replace and remodel certain aspects in stages, homeowners sometimes find that a full-scale overhaul is required to sufficiently address lingering issues or to create the aesthetic they've always wanted. At this stage, a few options become available:
Complete an in-depth remodel of the entire home
Consider a new home renovation
Relocate to another residence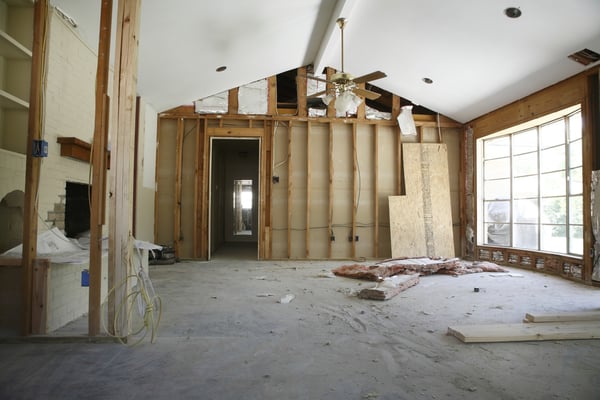 Some may opt to move, but many homeowners prefer to stay in the same area when possible. This then leaves the option of either remodeling or starting from scratch. While remodels are a viable choice, oftentimes, depending on the scope of work that needs to be completed, a new home renovation is actually cheaper and more efficient.
So, how do you know if you should consider a new home renovation? Let's take a closer look.
What are New Home Renovations?
As the name suggests, a new home renovation involves a full-scale demolition and construction of a new residence. Starting fresh gives you the chance to integrate your preferred design elements, layout, aesthetics and details right from the very start and guarantees that the finished product perfectly aligns with your vision. In addition, you'll have the benefit of using the best materials for the job, giving your new home longevity and optimal comfort for the years to come.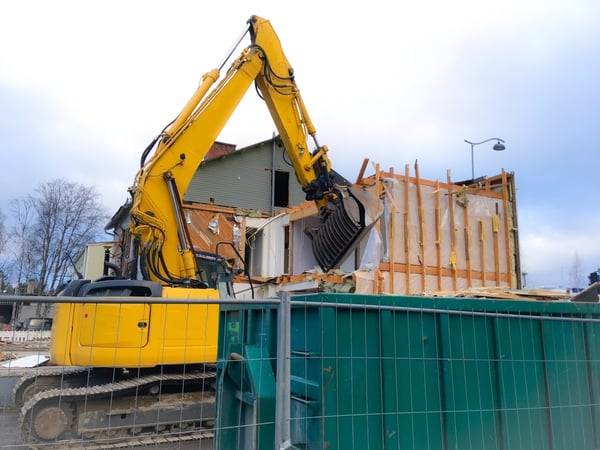 When Should I Consider Starting Fresh?
New home construction is best suited for homes and families that are looking to completely redo their space, especially where the cost of doing so would exceed the price of building from scratch. Partnering with a qualified contracting team makes it easy to explore what option works best for your budget, as well as for your space.
Contact Peak Improvements today to learn more about full-scale renovations and to create the home of your dreams!