Build Your Own Man-cave
Are you looking to create the ultimate dad retreat? Unfinished basements can be the perfect spot to build the man-cave you've always dreamed of, allowing you to relax and unwind in style. If you're looking for a little inspiration to make your ideal retreat a reality, read on to learn more below!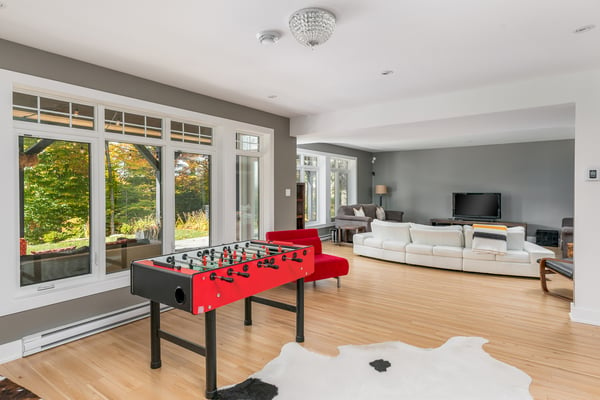 Style and Value, The Perfect Fit
Think a "man-cave" belongs in the garage? Think again! With today's innovations, there are plenty of stylistic choices that make a basement overhaul a valuable investment. Stay true to your personal style and increase your overall property value by working closely with an experienced contractor that can recommend fixtures and a layout that meets your objectives.
Plenty of Options
Wondering what kind of additions or changes you can make to get the most out of your basement? Below is a short list of popular renovations to consider:
Adding extra soundproofing to the basement (perfect for a playoff season!)
add a bathroom or bedroom
Built in private theatre (get ready for unbeatable movie nights!)
Create your own private bar or games area
Convert your basement into a super convenient exercise space
Don't forget Mom needs some down time to unwind as well!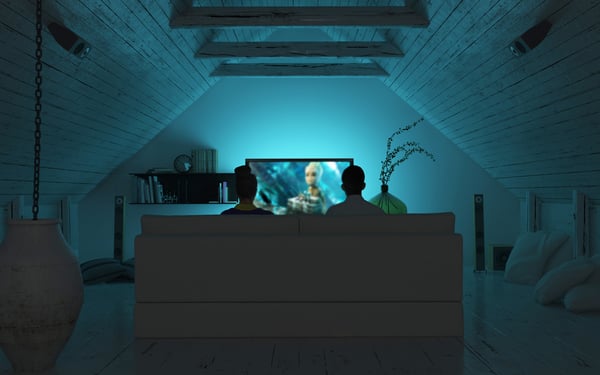 If You Dream It, We Can Build it!
Are you ready to build your dream space? At Peak Improvements, we know how to bring your vision to life while adding value to your home and we can help you dream it too . With decades of combined experience and dedication to customer service, our team will work closely with you to find the perfect design for your budget and home layout.
Contact us today to learn more!