With the City of Edmonton recently changing the regulations to include more room for the development of legal secondary suites, homeowners have more opportunity than ever to expand their passive income. With the proper planning, adding a secondary suite to your property can be a smooth process, granting plenty of benefits to both yourself and any future tenants. Read on to learn a few key points you'll want to keep in mind if you're looking to develop a suite in your home.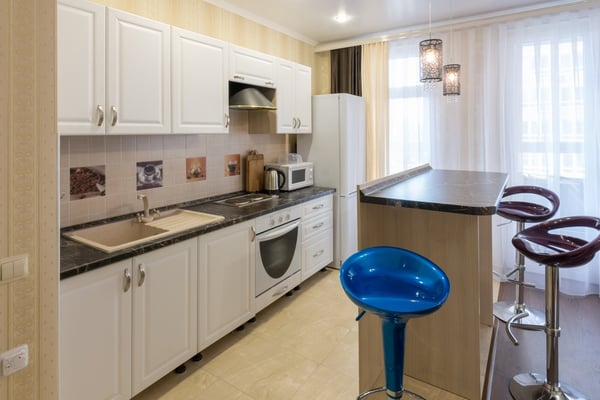 An Honest Evaluation
The allure of 'easy' income can be an immediate draw for homeowners, but the reality is, developing and maintaining a secondary suite may be more work than anticipated. Before you get started drawing up plans, you'll want to ensure your property fits all zoning and bylaw standards as well as have an honest conversation about your timeline and budget. While a secondary suite can certainly help you expand your earning potential, it's best to keep in mind that the development process is an investment that requires patience to pay off. If you're looking for a short-term turnaround, you may need to reevaluate your expectations to ensure you get the best results.
A Careful Balance of Function and Design
As with any rental unit, secondary suites face the unique challenge of requiring special consideration when it comes to design. Rental units are subject to more wear and tear than a typical residence, meaning that you'll want to ensure you protect your investment by using the appropriate fixtures, flooring, lighting, and more. An experienced contractor will easily be able to help you decide what elements are best suited to your space.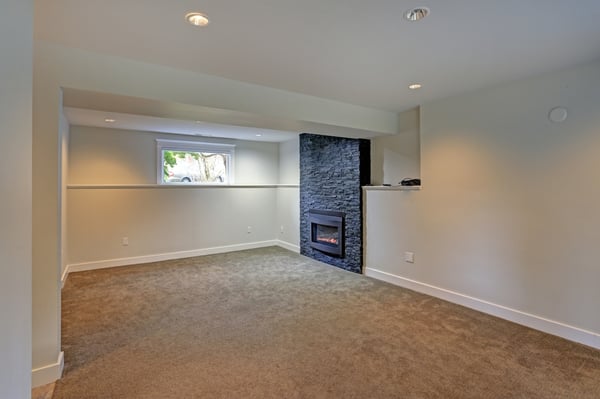 What to Expect From the Development Process
As we mentioned, completing the development of a secondary suite will take time. In addition to making sure the unit abides by all regulations, there are quite a few steps involved in the construction of a separate living area. Usual phases include:
Initial demolition as required
Installation of egress windows for emergency exiting
Framing
Electrical, plumbing / HVAC rough-ins
Insulation upgrading as needed
Drywall, boarding and taping
Flooring
Millwork
Electrical and mechanical finishing
Final painting
Final inspections
Partnering with the right team can help ensure the process moves forward swiftly and safely, saving you time and money. Peak Improvements team of experts offer decades of combined experience, as well as a dedication to excellence. Contact us today to learn how we can make your secondary suite development a breeze!