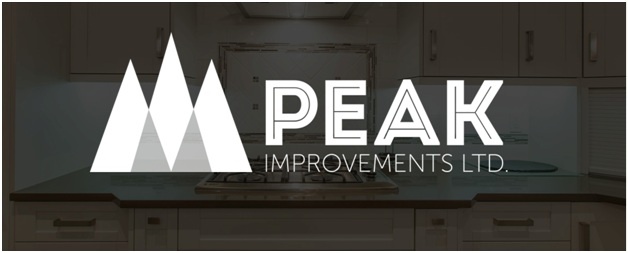 The decision to embark on a home renovation can be one of the largest decisions you'll face as a homeowner. From the design process, material selection, color and lighting options, the process is heavy and involved. Thus, it is extremely important to hire a company you trust. Your reno project is an investment in both your current state and your future – it's an investment in your life. So, ensuring the best experience possible from your contracting team comes with finding just the right people for the job and fostering your relationship with them in all ways possible.
Design-build contractors give their clients the opportunity to work with one organization from design straight through to construction. This collaborative relationship between design and construction is a very important step in establishing confidence and alleviating problem areas providing a smooth completion to your project. Design-build contractors offer you the best of both worlds in terms of quality of craftsmanship and design. At Peak Improvements, our on-staff carpenters, project managers, design and administrative staff and qualified Trade Partners lend our clients the best voices in the industry before the project has even begun. Our tailored process builds your trust while providing you with the home of your dreams.
At our first meeting, we visit your home, discuss your ideas, different materials, various options and your overall vision for the project. We make notes, take measurements, snap photographs, and gather all the info we require to take the next step. Following that first meeting, you are presented with a preliminary budget proposal. This written scope of the work outlines initial budget values, timelines, and draft design for the project as discussed.
With the preliminary budget approved, you begin to work with our qualified designers to complete your project plan and all the particulars. This includes: floor plans, mechanical and electrical plans, isometric drawings, 3D renderings, cabinet design, itemization of all selected material and finishing details. This is the largest benefit of to choosing a design-build renovation company. The expertise of planning and design, as well as construction and craftsmanship all under one roof is the best way to start your project.
After the completion of your detailed design and material selections, Peak Improvements is able to provide you with a guaranteed fixed-price contract with defined start and finish dates. This contract will detail all aspects of the project and goes to show the importance of a well thought and thorough design. With all the details finalized and the contract complete Peak Improvements begins the construction process by ordering and preparing the materials prior to commencing the renovation. This step ensures that the project moves along schedule without delays due to unknown finishes are late material orders. While our dedicated team members make your dream a reality, you can follow the progress, schedule, and budget, while communicating directly with your project team through our interactive app. We're accountable to you throughout the entire process.
As we approach the finish line, you and our team conduct a comprehensive inspection of the finished product. Together we draft a completion certificate which ensures we've done exactly what we've promised and that you're completely happy.
With all this in mind, Peak Improvements is built on fostering lasting relationships and creating the home of your dreams. This is why you should choose Peak Improvements design build contractors for your next home renovation project.