Is your home in dire need of a facelift? Whether you've lived in your current house for several years, or have just recently purchased a property in need of TLC, a whole scale renovation can help you revitalize your space with ease. If your home is in need of an update and you are unsure of where to start, read on to learn a few things you'll want to keep in mind before getting started.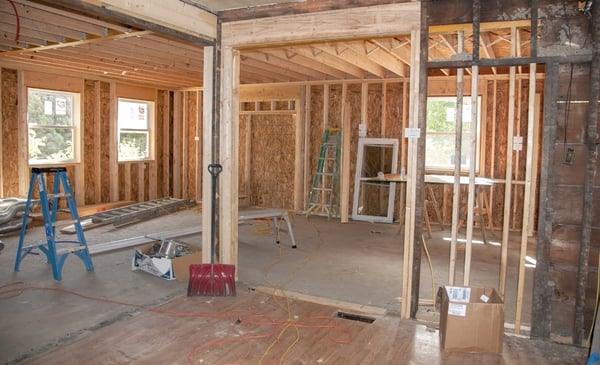 The Whole Home vs 'Piece by Piece' Debate
Generally speaking, there tends to be two different approaches to home renovates: all (or the majority of the work ) at once, or breaking down different areas into phases. Although both methods have unique benefits, there is often a misconception that a 'whole home' approach is significantly more expensive. When your getting all the work done at the same time, the actual cost is lees than the sum of all individual tasks spread out over years. Even if you don't consider that material and labour costs rising over the years, just the inconvenience living in a renovation for years vs getting it all done in just weeks makes more sense. This is why many property owners find that there are long term benefits to getting things done simultaneously. If you're wavering between taking a staggered or whole approach, here are a few things to ask yourself:
What is My End Goal?

If your house is up to date, but there's one spot that needs repair, or that you'd like to upgrade to suit your preferences, then isolating your renovation to that space makes sense. However, if your goals are larger, like adding to your overall property value or working on major updates, sometimes staggering things can actually feel much more overwhelming.
What is My Budget?
At the end of the day, your budget constraints will play an influencing factor in your renovations, regardless of the approach you take. That said, whether you decide to do selective areas or the full meal deal, renovations are often more than many home owners expect. Contact the experts at Peak Improvements, we can have an honest conversation about budgets for your special project, what ever it is. Tackling multiple areas at once can allow for labour and materials to be shared between areas, as well as ordered in bulk.
What is My Timeline
One potential downside of room by room renovations is homeowners often find that life gets in the way and your original timeline can extend much farther than anticipated. This can result in your home feeling disjointed, with some rooms feeling more modern, and others left wanting until life settles down again. If your goal is to get things done as soon as possible, it may be less stressful to commit to remodelling as much as possible in one go.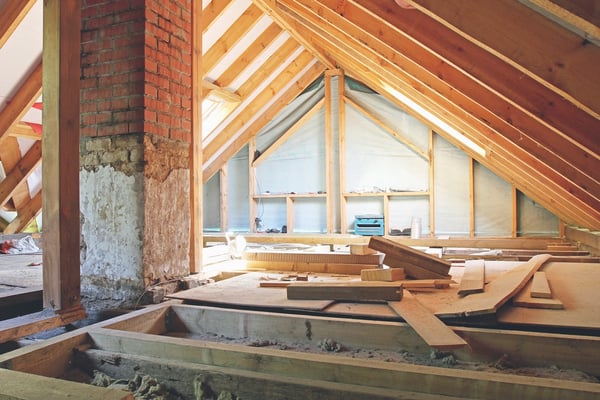 What Kind of Renovations Are Involved in a Whole Home Renovation?
As the name suggests, whole home renovations can be quite extensive, and are a fantastic way for homeowners to get the most value out of their current home. Common areas to be remodelled and updates include:
Kitchen renovations
Bathroom renovations
Master suite remodel
Basement finishing
Replacing and updating interior finishes such baseboards, casing doors, railings, etc
Updating floors
Removing that dreaded old "popcorn" ceiling texture
Adding trendy and energy efficient appliances
The Peak Improvement Promise
At Peak Improvements, we know that nothing is more important that that feeling of home. We also know that home renovations can often be an unnecessary source of stress. That's why we offer all our families a guaranteed price, no surprise contract promise for every project we do. That way you never have to worry about running over budget or any avoidable headaches.
Learn more about the Peak Improvement difference and how we can help make your dream home a reality by contacting our team today!