Does your family need room to grow?
At Peak Improvements, we know that even dream homes sometimes need a little extra space to meet the needs of expanding families. Moving can be a hassle, especially when you feel connected to the neighbourhood and the house you've already built into home. That's why home additions can be a fantastic way to enhance your space, as well as increase the overall value of your property. Wondering how you can add on to your home? Check out a few popular options below!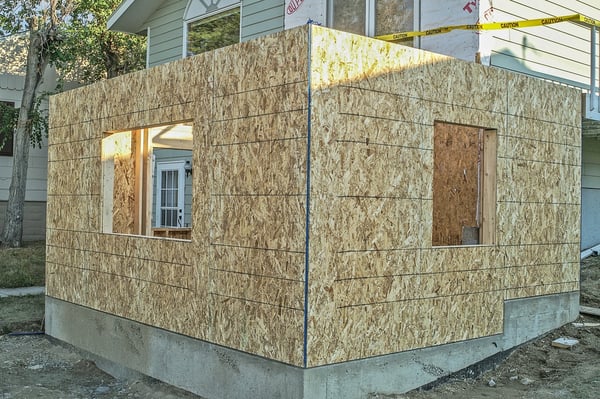 The Master Suite You've Always Wanted
Feeling a little cramped in your master bedroom? Dreaming of a walk-in closet or ensuite bathroom that's your own private oasis? We can help. Master suite renovations are increasingly popular, as well as reliable way to boost the overall value of your home.
Home Offices
Have an extra space that's too small to be a bedroom, but large enough to be put to work? Why not create a home office that's stylish as well as functional.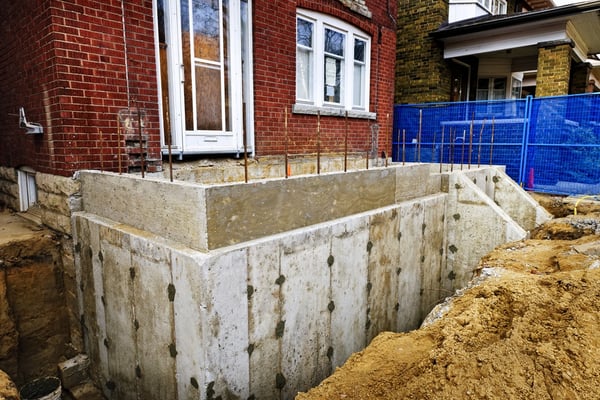 Nurseries
Expecting a new addition? Building a nursery not only ensures your little one has a place to grow, but provides space for a future playroom, den and other multi-purpose activities.
In-law Suites
Looking to make sure your loved ones have a safe space as they age? In-law suites make it easy for the family to stay together, as well as breathe new life into your home. Working with an experienced team will help ensure your space is up to code and perfectly fitted to your home.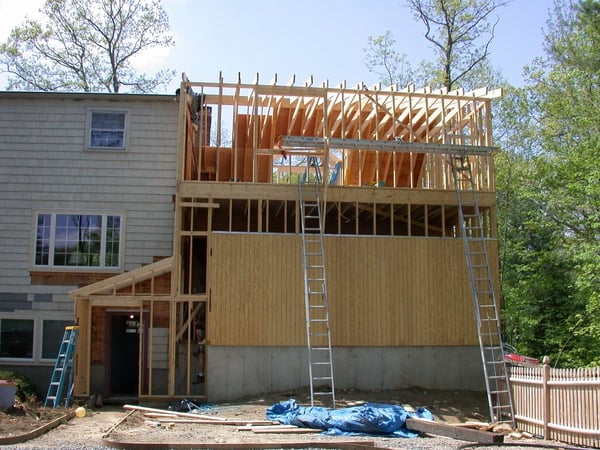 Ready to Get Started?
Peak Improvements your premier home renovation specialist throughout the Edmonton Capital Region. With decades of combined experience, our team works closely with homeowners to make your dream renovation a reality. Contact us today to learn more!