Did you know that the kitchen is often thought of as the heart of the home? As the central hub of meals, great conversation, and plenty of family activity, it's no surprise that the kitchen plays such an important role in our home life. Whether you're relatively new in your home and are looking to make it your own, or have lived in your current house for years, kitchen renovations can be the perfect way to bring a modern and welcoming feel to your space. Learn more below!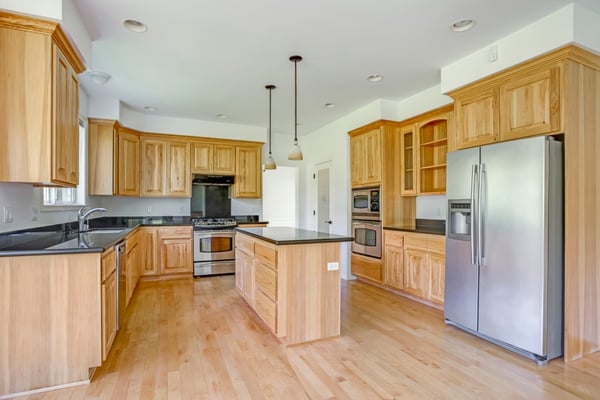 Classic Touches, or Modern Elegance
One of the biggest benefits of a custom kitchen renovations is that it gives homeowners the perfect opportunity to redesign the overall feel of your home, starting with one of the most integral communal areas. Whether your personal style revolves around custom rustic style cabinetry or the sleek shine of modern chrome, Peak Improvements is happy to work closely with you to create the perfect vision for you and your family to enjoy.
Keep Your Kitchen Looking "Smart"
"Smart" kitchens equipped with electronics and wireless enabled devices that are energy efficient are increasingly popular. Including smart elements in your renovation or remodel can be a fantastic way to keep things up to date, as well as increase your property value for the future.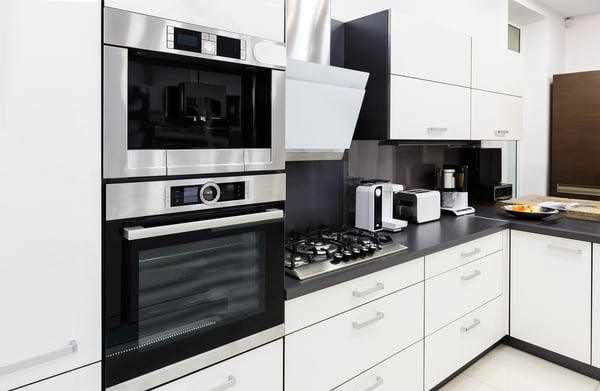 Open Things Up
A popular element of kitchen renovations is the chance for homeowners to create an open concept home. Older kitchens and dining areas can tend to be tight and sequestered, making the space look and feel much smaller than it actually is. If you're looking to brighten up and expand your kitchen, our team of experts are happy to work closely with you to help breathe new life into your area!
Start With The Heart
Are you ready to build your dream kitchen? Let the Dream Team of qualified experts at Peak Improvements partner with you today to make your renovation a reality. Contact us now to learn more!