If you're considering remodeling the kitchen or bathroom of your Edmonton-area home—or even a whole house renovation—there's nothing quite like getting a personal look at all the options and new materials available to you. That's what the 2017 Edmonton Fall Home Show is all about—and here's what you need to know.
When
Friday, October 20th 12:00 – 9:00 p.m.
Saturday October 21st 10:00 a.m. – 9:00 p.m.
Sunday October 22nd, 10:00 a.m. to 6:00 p.m.
Where
Northlands Expo Centre 7515 – 118 Avenue, Edmonton
What Will You See?
Innovations in home building and remodeling are constantly evolving. You don't have to settle for the "same old same old" when you're renovating your Edmonton-area home. So what's new? See the newest products and services for home improvement for yourself! You'll be able to explore—and get your hands on—the newest developments in the areas of:
Appliances, Water Systems, and Household Products
Architecture, Home Design & Planning
Cleaning Products and Service
Construction & Renovation, Remodeling, Flooring, Painting, Contractors, Foundations, Insulation
Financial, Insurance, Mortgage, Real Estate Agents, Home Inspections
Food & Beverage
Garage (Doors, Organization) & Automotive
Garden, Decks & Patios, Landscape & Outdoors
Gifts & Gadgets (Cash & Carry, Direct Sell Products)
Heating, Air Conditioning & Ventilation
Home Décor, Art, Interior Design & Furnishings
Home Entertainment, Electronics & Security
Home Exteriors, Gutters, Siding & Roofing
Kitchen & Bath
Media
Miscellaneous
New Exhibitors
New Home Construction
Organization, Storage & Moving
Other Events
Recreation, Pool & Spa, Health & Wellness, Fitness
Utility Companies, Electrical, Solar Power, Energy Management, Generators & Green Energy
Vacation: Rentals & Timeshare
Warehouse Clubs & Retail
Windows, Window Coverings, Screens & Doors
What Will You Learn?
Seeing what's new is great, but finding out how to take advantage of new technologies, materials, and building trends is critical if you want to make the most out of your home remodeling project. The 2017 Edmonton Fall Home Show provides plenty of opportunities to learn which new developments make the most sense for your specific project. Here's just a partial list of some of the topics that will be discussed and the professionals who will be presenting them.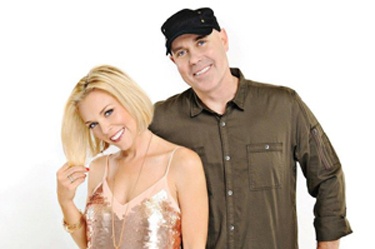 Kortney and Dave Wilson are the co-hosts of the hit television show, Masters of Flip and they regularly take on the challenge of transforming real estate disasters into a stunning family dream homes. They will be presenting on the topic: Adding Value to Your Home.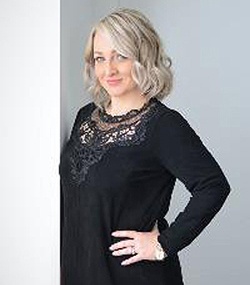 Leigh-Ann Perrault has spent years crafting a unique philosophy for home design that fuses ingenuity, whimsy, and quality workmanship - all on a "frugalista" budget. She'll be presenting: High Style, Low Budget: Design without Spending a Dime.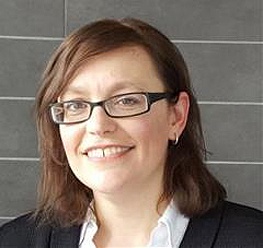 Tammy April has spent her career in technology and is a passionate advocate for the meaningful change that technology can bring to people's lives. She is Director of Marketing for TELUS' Broadband Networks, a team that is laying the foundation for the future by connecting homes and businesses across Canada to the TELUS PureFibre™ network. She'll be talking about: The Home of the future is already here—TELUS PureFibre and the Connected Home.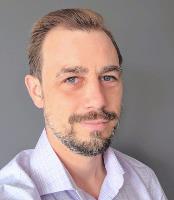 Mike Burris is the owner of local home automation company, One Smart Home and is immersed in home technology every day. He'll make the sometimes-confusing world of technology accessible as he discusses: Home Technology Simplified.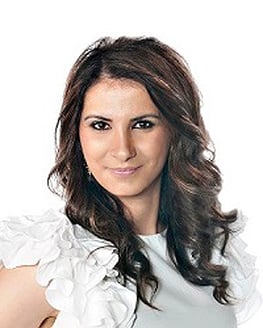 Susan Jomha of Distinct Interior Design is a talented university-certified Interior Design consultant with extensive design experience, an artistic mindset and an astonishing ability to discern your styles and tastes, adding your personality into your project. She'll introduce and discuss: The Latest Kitchen & Bath Trends for 2018.
These are just a few of the informative and helpful session from which attendees can choose.
This is a great opportunity to see what's new and to learn about how you can use new innovations and developments to improve your home. Click here for more information and to buy tickets. We invite you to join us there. We'll be in booth 449 and would love to meet you.
Images courtesy of The Edmonton Fall Home Show