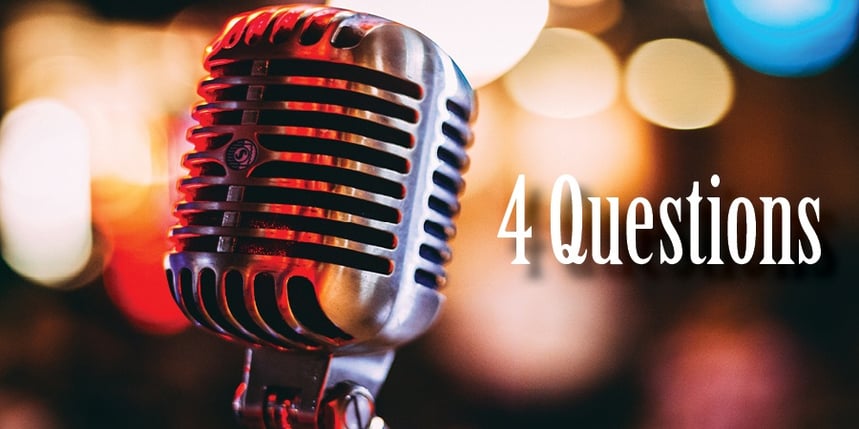 Choosing the right contractor for your Edmonton home renovation is one of the most important decisions you can make. Because it's not something people do every day, some people aren't sure how to get started. One of the best things you can do is to actually interview a potential contractor to see if you are a good fit for one another.
You may have lots of questions, but here are four questions that are essential to ask.
1.

How Does Your Process Work?
Not every renovation company operates the same way. You'll want to know what to expect at each stage of the process. That helps set your expectations and also makes it clear what your responsibilities are and which reside with the contractor. For instance, Peak Improvements is what's called a "design-build" renovator. That means we're involved in the planning or design stage as well as doing the physical renovation. You'll want to be sure you're comfortable with the whole process before you decide on a renovation company. Click here for a quick overview of our process.
2.

What Kind of Projects Have You Completed?
What you're really looking for with this question is whether your contractor has done projects of the same scope as what you're planning. If the contractor you're talking to has never done something as detailed or complicated as what you're proposing, you probably don't want him or her "learning-on-the-job" with your home. Make sure your contractor is experienced with the kind of project you have in mind.
3. Are You Licensed and Insured?
There are a number of qualified and reputable renovation contractors servicing the Edmonton area. Unfortunately, there are some contractors who don't go through the process of being licensed or insured. That can leave you vulnerable. Not only are you at risk from substandard work, but you may also find yourself without recourse if something goes awry. Some contractors try to save money by not insuring workers or sub-contractors. That can leave you liable if someone is injured while working on your home. Here's another post that talks about why it's important to hire a contractor that is licensed and insured.
4. Will You Provide References?
Reliable contractors are generally eager to provide you with references from past clients. If a contractor is hesitant to supply you with references it could be that his or her past clients aren't happy with the work that was done. When you do get references, take some time to read through them. Are the recent? If the good reviews are from 10 years ago, it may be a signal that the quality isn't what it used to be. Also, make sure you actually call a couple of references. Find out how the project went (where they happy with the result) and also ask about the process. Was it a good experience?
There are some additional important questions you'll want to ask. Here's a post that highlights other critical questions you'll want to have answered before you sign a contract. Keep in mind that when you interview a potential contractor you're looking for experience, quality, efficiency, and someone you feel comfortable trusting with your home.