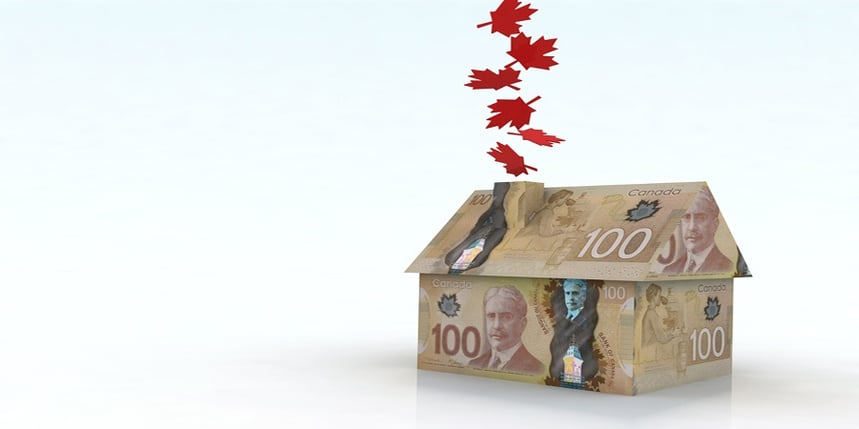 For years we've heard the exhortation to "think outside the box" in both personal and professional spheres. It may be a challenge worth considering when it comes to your home. With a bit of "out-of-the-box" thinking (and some help from a design-builder renovation company) you may discover home to make extra money from your Edmonton home.
Let's look at three different ways you might turn an "ordinary" home into a place that can generate extra income for you.
Renovate a Separate Home as a Rental
If you have the wherewithal to purchase a separate house—one that is not your family's primary residence—you can generate income through rent. Sometimes a slightly older home that needs renovation and upgrading will go on the market at a lower price than a newly built or newly renovated home. Spending some time and money to renovate and improve the home can enable you to command a higher rental price.
In addition, if you upgrade components and structural features of the home, you'll have fewer calls from renters requesting repairs. On top of that, if a home is empty it's faster and easier to renovate. It's important, however, to enlist the services of a reliable design-build renovation company to work with you to ensure that you get the results you want.
Set Up an Airbnb
Chances are you've heard the term Airbnb—and perhaps you've even used one yourself on a trip—the online booking service that provides short-term and travel rentals by connecting property owners with travelers who are looking for a place to stay. What you may not know is that there are already more than 300 active listings in the Edmonton area. It's obviously a phenomenon that has caught on. You could rent out a single room, a cottage next to your home, or your whole home or condo. Alberta condo owners are legally allowed to rent their properties unless the condo board prohibits that practice.
If you have extra space in your home that is going unused you might consider how you could use it to earn a bit of extra cash. Before you start putting rooms—or your whole home online for travelers to consider, you may want to take a closer look at the space you'll be offering. Updating a spare bedroom and an adjoining bath can make the space much more attractive to prospective renters—and help you get a better rate for the space.
Create a Secondary Suite
If you'd like to generate additional income with your home—without sacrificing your personal privacy—creating a secondary suite in your home may be the best solution of all. What exactly is a secondary suite? Essentially, it's a separate dwelling located inside your single detached house. A secondary suite includes its own cooking facility, bathroom facilities, and bedrooms. These suites also have separate entries so that guests coming and going won't disturb your family. The utilities will also be separate so you'll have a good handle on what your costs are for your rental.
Regardless of which option you choose for using your home to generate income, one thing you'll want to think about is energy efficiency. Part of the reason for doing a renovation will certainly be to make the space you rent comfortable and desirable. But of equal importance is to make your rental as efficient as possible. The less you spend on heating and other utilities, the more money goes into your pocket. Here's a post that explores some key features to include in order make your home more energy-efficient.