Planning to renovate your home involves much more than just daydreaming about the finished product. A home reno is an investment in your time, your money, and your future. Thus, entering into the project fully prepared is essential to a successful outcome and to both your short-term and long-term happiness. Here's exactly what you need to know about renovating your kitchen, bath, and basement in Edmonton.
The kitchen is the most common area for homeowners to renovate! Many factors such as countertops, flooring, backsplashes, appliances, and finishes can influence the cost of your Edmonton kitchen. See how much your Edmonton Kitchen Renovation could cost in this article.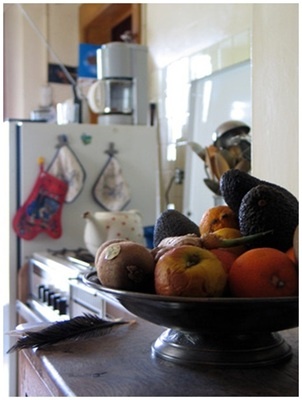 Another commonly renovated area, the bathroom is one of the most visited rooms in a home. The cost of a bathroom renovation can be influenced by factors like the tub or shower, vanity, sink, toilet, tile, plumbing, and cabinetry. See how much your Edmonton bathroom renovation could be in this article.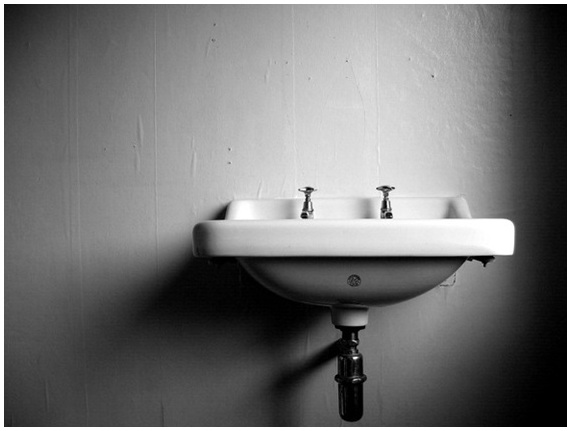 Are you interested in renovating your basement in Edmonton? Whether you want an entire separate living space complete with home theatre, built-in bar, guest room, and bathroom or a small single-use space, factors like size, features, and other amenities will affect the cost of your basement reno. Learn more about Edmonton basement renovation costs here.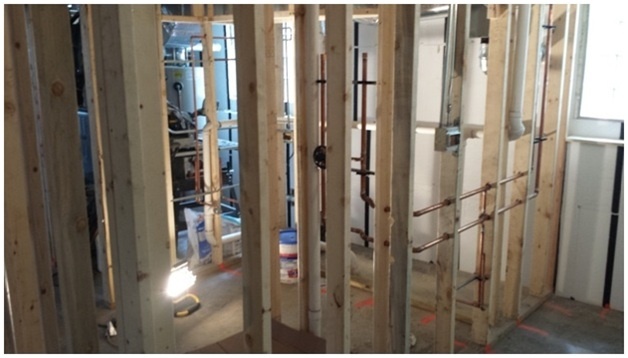 Sometimes it isn't so much about renovating an existing space as it is about creating a new home. Home additions are very popular renovation alternatives or additives in Edmonton! But how much will an addition cost you? Learn more about home addition costs in Edmonton here.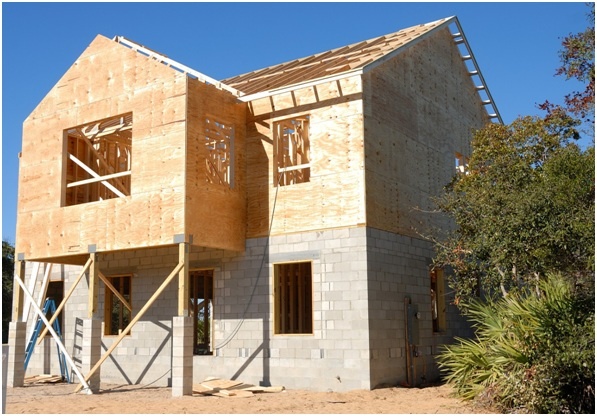 We've talked about kitchens, bathrooms, basements, and additions so far. But what if you want it all? Sometimes a whole home renovation is the most cost-effective option, and you get everything you want at once! If you think a whole home renovation could be right for you or if you are interested in learning more about how much one may cost, read the article - How Much Does a Whole Home Renovation Cost in Edmonton.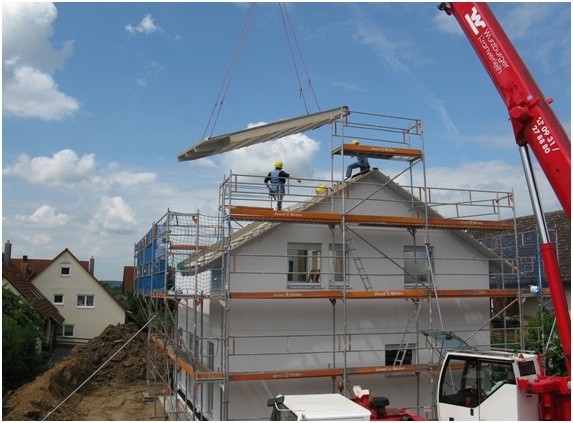 We hope you've enjoyed learning about renovation costs! We'll now leave you with this article on the factors that will influence the cost of your Edmonton home renovation!
If you have any questions about home renovations costs or if you are ready to discuss your vision for your renovation, contact us! We'd be happy to help out in any way we can.